Rebecca Harbrow, Company Director and Chartered Financial Planner
Tel.
0207 429 0279
Email.
rebecca.harbrowblueheronfinancialservices.co.uk
Rebecca provides holistic financial advice to you ensuring services are tailored to your requirements. Her expertise includes inheritance tax planning, pensions, investments, mortgages, business and personal
family insurance protection. Rebecca has experience working with a wide range of clients like you, which include financiers, professionals, business owners and wealth management.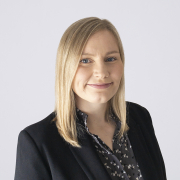 Sarah Creek, Mortgage & Protection Adviser
Tel.
0207 429 0279
Email.
sarah.creekblueheronfinancialservices.co.uk
Sarah provides expert guidance to clients like you, ranging from first time buyers to portfolio landlords. Sarah will work closely with you to understand your needs and arrange suitable funds on the best terms. She will also ensure that you are kept well informed of insurance services available by recommending suitable plans to you.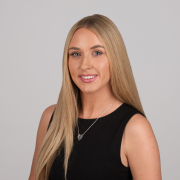 Cara Jackson, Client Relationship Manager
Tel.
0207 429 0279
Email.
cara.jacksonblueheronfinancialservices.co.uk
Cara is responsible for developing strong and trusted client relationships. Cara will dedicate time to ensuring your requirements are well communicated and adequately satisfied. With her blend of experience and knowledge, her aim is to ensure you have every confidence in our services and in our promise to deliver excellence.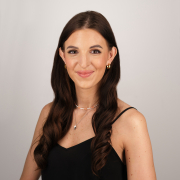 Lauren Walsh, Mortgage & Protection Adviser
Tel.
0207 429 0278
Email.
lauren.walshblueheronfinancialservices.co.uk
Lauren provides tailored advice to clients who range from first time buyers to portfolio landlords. By taking time to completely understand your needs, Lauren will be able to guide you on the best products to suit you and your circumstances. Lauren's services include reviewing the risks you might face and making sure you have the right solutions in place, so you will never lose your property.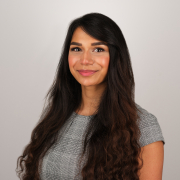 Esha Patel, Paraplanner
Tel.
020 7429 0278
Email.
esha.patelblueheronfinancialservices.co.uk
Esha provides technical research, insight and input to financial plans we develop and tailor for you. She is also dedicated to maintaining strong and trusted relationships with you, and ensuring you have an exceptionally positive experience of our services.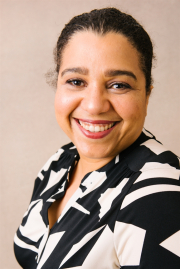 Frances Nwanodi, Executive Assistant
Tel.
020 7429 0278
Email.
executiveassistantblueheronfinancialservices.co.uk
Frances provides executive assistant support to our Team. Her expertise ensures our client facing systems and processes work seamlessly to enable our Team to provide you with a smooth and responsive service. Frances also assists our Team with co-ordinating our networking activities and looking after our online presence.