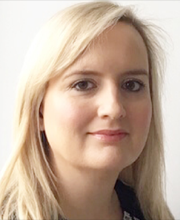 Rebecca Harbrow, Company Director and Financial Adviser
Tel.
0207 429 0279
Email.
rebecca.harbrowblueheronfinancialservices.co.uk
Rebecca provides holistic financial advice to clients ensuring services are tailored to their requirements. Her expertise includes inheritance tax planning, pensions, investments, mortgages, business and personal
family insurance protection. Rebecca has experience working with a wide range of clients which include financiers, professionals, business owners and wealth management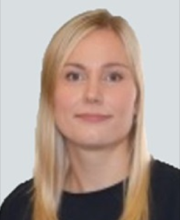 Sarah Creek, Mortgage Adviser
Tel.
0207 429 0279
Email.
sarah.creekblueheronfinancialservices.co.uk
Sarah provides expert guidance to clients who range from first time buyers to portfolio landlords. She works closely with clients to understand their needs and arrange suitable funds on the best terms. Her services also ensure that clients are well informed of insurance services available by recommending suitable plans.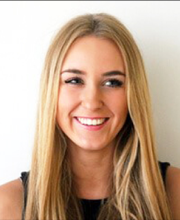 Cara Jackson, Client Relationship Manager
Tel.
0207 429 0279
Email.
cara.jacksonblueheronfinancialservices.co.uk
Cara is responsible for developing strong relationships with clients ensuring their trust in our services. She dedicates time to ensuring clients requirements are well communicated and adequately satisfied. Her experience and knowledge ensure clients are confident in our services and our promise to deliver excellence.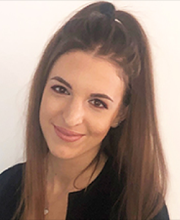 Lauren Walsh, Client Relationship Management
Tel.
0207 429 0279
Email.
lauren.walshblueheronfinancialservices.co.uk
Lauren specializes in research and development. She conducts technical research, collating market data and customer feedback, providing insight that informs the development of tailored financial plans. Her role is vital to ensuring relevance and suitability of our financial plans and delivering high quality services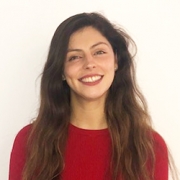 Emily Aston , Client Relationship Manager
Tel.
0207 429 0279
Email.
emily.astonblueheronfinancialservices.co.uk
Emily provides administrative support and shares the attitude and enthusiasm to exceed client expectations. She is responsible for effective communication and collaboration with both the team of advisors and clients, enforcing our commitment to high standards and professionalism.
Personal Finance
Pent-up demand in the Covid lockdown and the stamp-duty cut kept the property market hot, but a chill is on its way
Don't leave it too late to buy a property if you want to avoid paying Stamp Duty on purchases up to £500,00
A car crashed into the broadband cabinet at the end of my road leaving me with intermittent internet for the next few weeks. How can I get compensation for the loss of service?