Spring Statement Report and Tax Tables
Posted by Rebecca Harbrow on Monday 28th March 2022.
In the Spring Statement the Chancellor, Rishi Sunak, set out a limited package of support to help ease the cost-of-living crisis.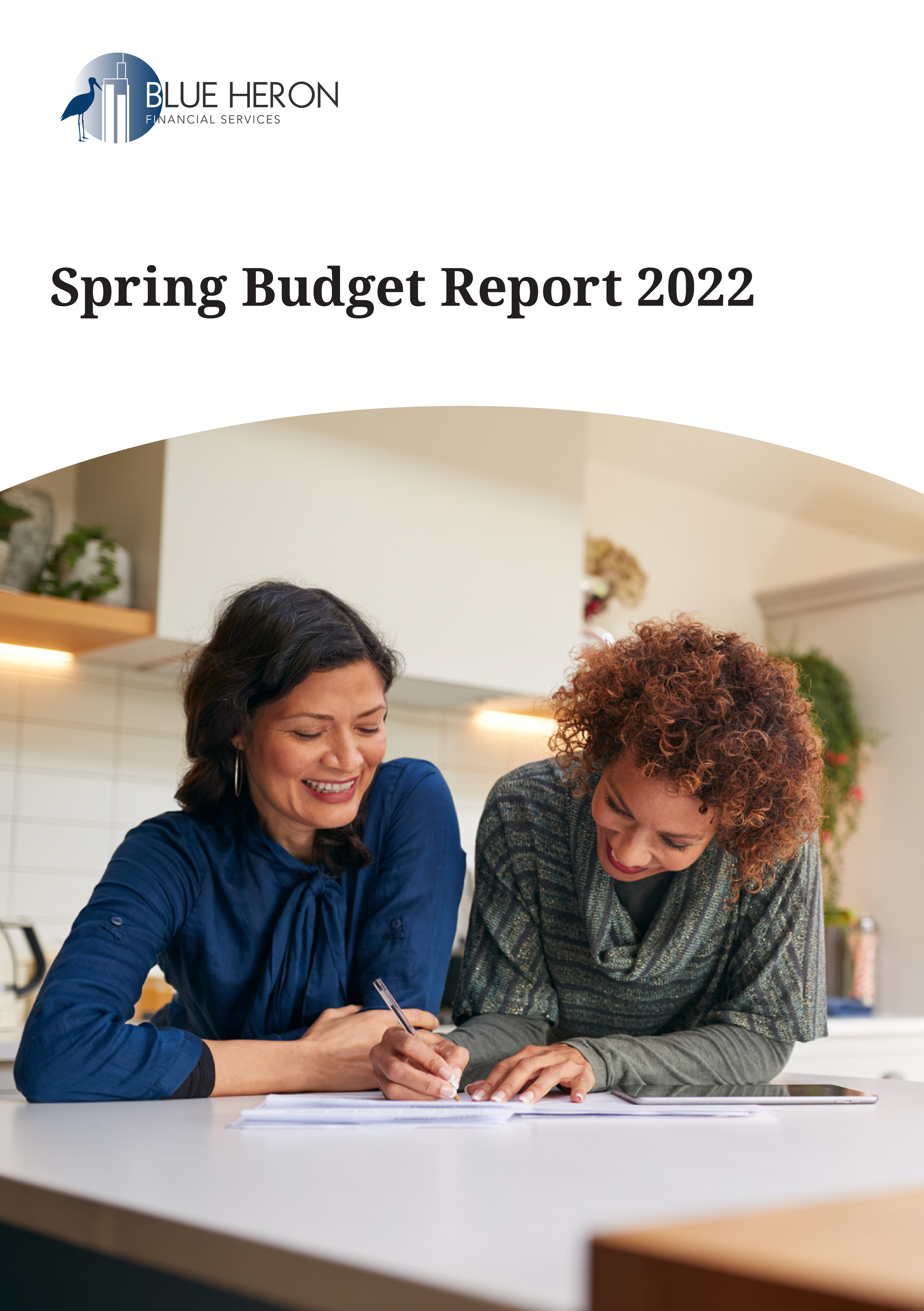 As promised, our Spring Statement Report 2022 is now available, containing more comprehensive detail on all of these changes and announcements.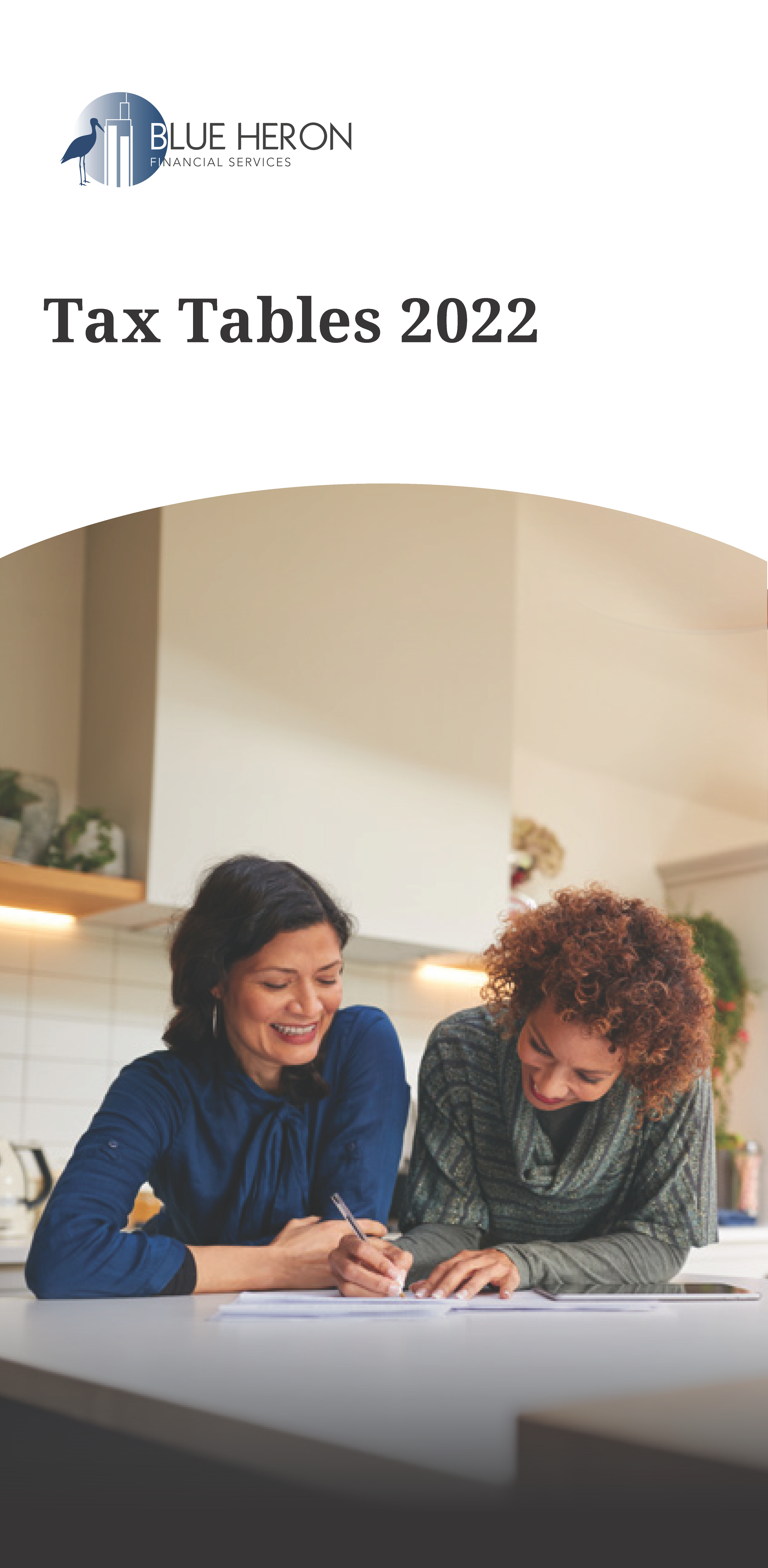 Alongside this, our Tax Tables leaflet left provides you with a quick reference guide. 
Archive